What can we do for you?
Our Services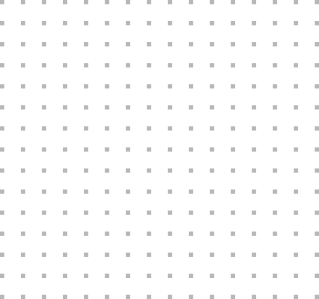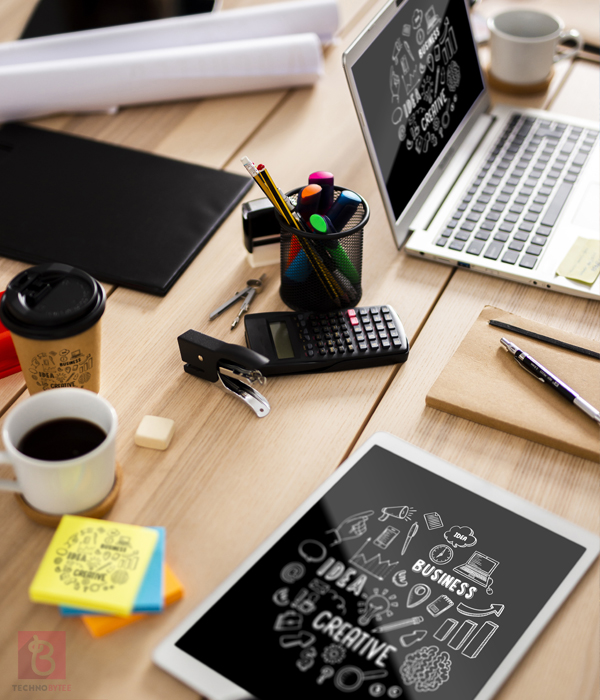 What You've Got to Offer
Let's turn your idea into a scalable business!
Our approach is simple: We communicate with the clients, know them and their needs, and share our ideas with them. Then, we research and brainstorm to find out which strategy would suit best for their project. 
we'll do the best for our honourable clients
Qistinctivel iterate quality intellectual to before user friendly applications team Sontinually intellectual deliver efficient team convergene.
100
%
Client Satisfaction
Our Recent Works
Our Portfolios